Vincent van Dijk is a visual artist based in the Netherlands.
Content creating and visual arts have always been his passion. Ever since he was young he has been busy creating. It all began with doodles and drawing which quickly turned in to a hobby of his. He discovered his interest in digital art at a young age and started practicing multiple forms of it at the age of 14 when he got his first ever drawing tablet. Now he has turned into the creative brain he always aspired to be. 
Vincent is currently studying in the Netherlands and working on small projects and personal work.
Looking to get in contact? You can contact him through social media or using the form below.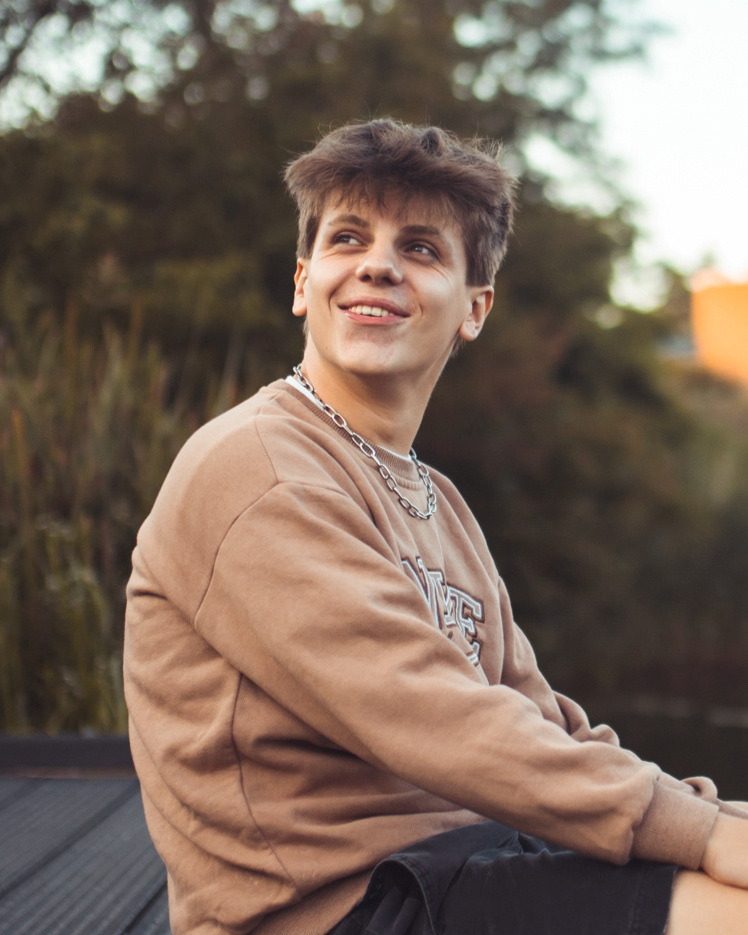 Your message has been succesfully sent